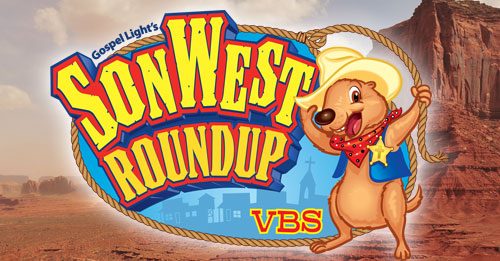 Calling all Kids, Kindergarten through 6th Grades!
 July 23-27th (Monday – Friday) from 6pm to 8:30pm
We are having a Kids Adventure Program!  This includes Games, Crafts, Songs, Bible Stories, and DINNER every night for FREE!
All Kids K-6th Grades are invited and welcome!  Event will take place at:
Family Life Church
2313 Washington St
Waukegan, IL
Please keep praying for the victims of the hurricanes in Texas & Florida. Texas Governor Greg Abbott & President Trump have both signed proclamations of Prayer for those affected. We will be praying with them!
If you wish to donate funds, we would recommend either Foursquare Disaster Relief or Samaritan's Purse.