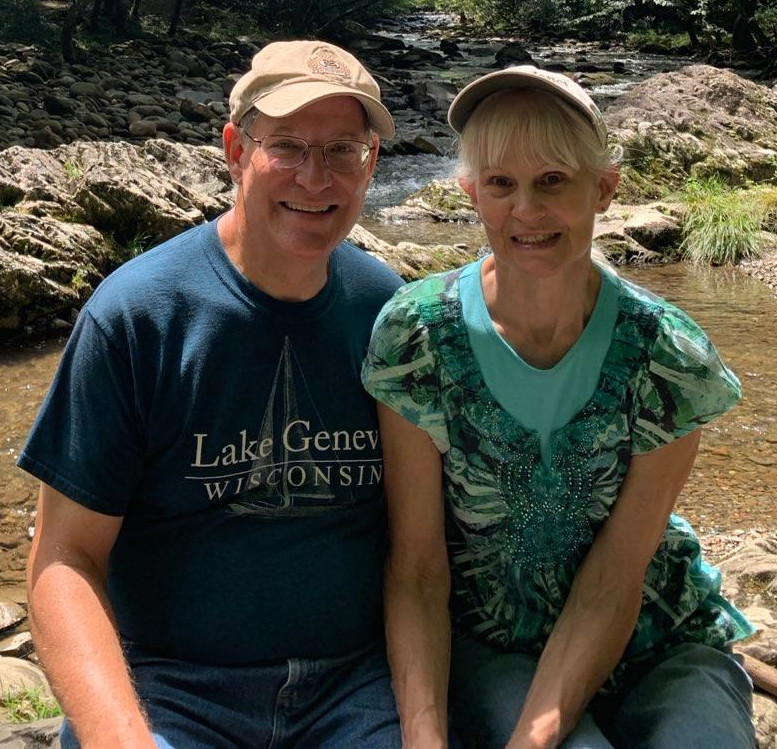 Pastor George P. Jones grew up on the east coast and had a promising career as a software engineer before the Lord completely changed the direction of his life. He moved across the country to attend a discipleship oriented school. There he not only received a two year certificate but also met Elizabeth, who would become his future wife! They were wed in northern California where George was at that time on the staff of a church in Santa Rosa. After three years at that church he clearly sensed a call to pursue a seminary degree. That led the young couple to move halfway across the country to Waukegan, IL so he could attend Trinity Ev. Divinity School. He completed requirements of his MDiv degree in 1986 and was asked to accept the pastorate of the Foursquare Church in Waukegan (now Family Life Church).
Waukegan became their home and as the Lord prospered the church He also prospered their young family, blessing them with three children. All three children are now grown and each has married an international (German, Indian and Filipino). Now George and Beth are enjoying being grandparents to seven (and still counting!) grandchildren! They continue to pastor Family Life Church and are now in their 37th year at the church!
Pastor George's passion is to promote Jesus Christ as the only Lord and Savior and to preach the Word of God. His ministry is characterized by demonstrating the grace and love of Jesus to all.